Prosecutor: Fake Corporations for Fake Independent Contractors to Avoid Comp
Thursday, January 23, 2020 | 849 | 0 | 32 min read
A Minnesota construction company may have taken misclassification of workers to a new level, going so far as to create fake companies for workers so that they could be shown to be independent contractors.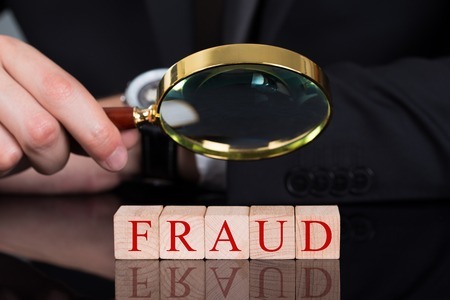 At a news conference Tuesday and in a news release, the Hennepin County prosecutor said that a man and his wife who run Merit Drywall have been charged with insurance fraud and theft for vastly underreporting the number of employees on the payroll.
The couple, Leroy and Joyce Mehr of Annandale, defrauded Federated Insurance of $310,000 in workers' comp premiums by claiming dozens of workers were independent contractors, authorities said. They did that, in part, by paying the workers in cash and by setting up at least three companies and registering them with the Minnesota Secretary of State, prosecutors said.
Joyce Mehr paid for the corporate registrations in her name, prosecutor Mike Freeman said.
All of this came to light after the Mehrs obtained comp insurance through Federated in 2016 and claimed 11 employees. Federated audited the drywall company and referred the case to the state Department of Commerce fraud investigators. Two undercover informants applied for work at Merit Drywall and one reported that Joyce Mehr provided him an email address and name of a registered company. The other said he was not asked for identification and was paid in cash.
Investigators could find no evidence of contracts between the company and the supposed contractors, prosecutors said.
Burt Johnson, attorney for the North Central States Regional Council of Carpenters, which assisted with the investigation, told a local news source that misclassification and low bids on construction projects are seen all too often.
"If you look at the bid and you see that the low bidder is hundreds of thousands of dollars cheaper, you should be asking more questions," Johnson said.
A court date for the Mehrs has been set for March 18.