> >
L&I Moving Port Angeles Office to Sequim
Friday, September 29, 2017 | 886 | 0 | 0 min read
The Washington state Department of Labor and Industries is closing its Port Angeles office at noon today as it prepares to move to new facilities 15 miles away in Sequim.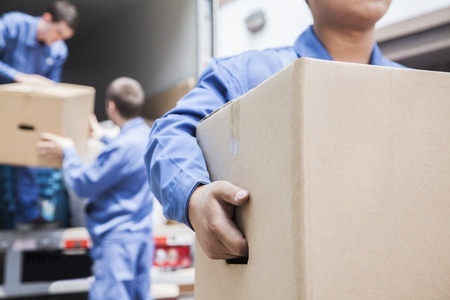 L&I said the half-day shutdown is necessary to transfer and test the telephone system at its new office opening Monday.
The new office is at 542 W. Washington St. in Sequim. The department said the phone number for the office in Sequim will be the same as that for the former Port Angeles office, 360-417-2700.
More information is here.