Company Fined $108,300 for Fatal Pressure Vessel Accident
Monday, April 26, 2021 | 0
The California Division of Occupational Safety and Health fined Sierra Pacific Industries $108,300 after one of its employees was fatally injured when a pipeline on an air compressor exploded.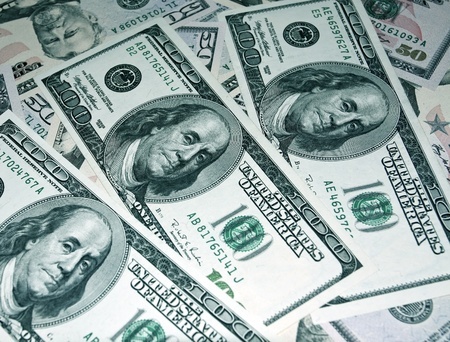 A worker for Sierra Pacific in Lincoln was setting up a compressor when a pipeline exploded, sending out shrapnel that hit two people, injuring one and killing the other.
The agency commonly referred to as Cal/OSHA said it cited the company for violations that included failure to test discharge piping before operating the compressor, failure to ensure a pressure relief safety device was installed and failure to ensure all pressure piping was designed and fit in accordance with good engineering practices.
State workplace safety regulators also issued citations for failure to ensure the energy within the pipeline system was controlled to prevent release during repair; failure to ensure group lockout/tagout procedures were utilized and that employees were working under the supervision of a qualified person; allowing uncertified employees to weld; failure to establish hazardous energy control procedures; and operating equipment under conditions of stress.