> >
Doctor Gets 2-6 Years' Prison Time for Oxycodone Scheme
Thursday, August 10, 2017 | 813 | 0 | 0 min read
A Pennsylvania doctor has been sentenced to two to six years in state prison after admitting to writing fraudulent oxycodone prescriptions, the Allentown-based newspaper The Morning Call reported.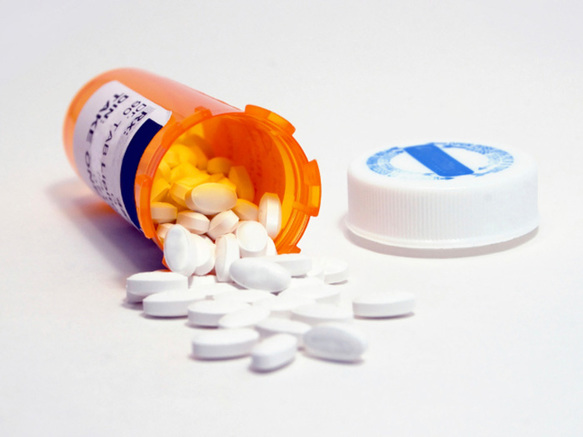 Dr. John Manzella, 53, pleaded guilty in April to one count of conspiracy and one count of unlawful dispensing by a practitioner. He was originally charged with 99 criminal counts, all felonies, for his role in an unlawful prescribing scheme that resulted in the distribution of roughly 10,000 oxycodone pills.
Manzella's attorney, Glenn Goodge, said his client received a lighter sentence than he otherwise might have after speaking about the toll his own addiction had taken on him.
Manzella's medical license was suspended in 2013 because he was diagnosed with substance dependency and charged with diverting prescription medication. He also violated the medical board's regulations by having sexual relationships with his patients, according to an order from the Pennsylvania Board of Osteopathic Medicine.