> >
Pond Lehocky Partners Trying to Drop Pharmacy Ownership
Friday, December 22, 2017 | 1318 | 0 | 0 min read
Three partners in Philadelphia law firm Pond Lehocky Stern Giordano are trying to give up their controlling interest in Workers First Pharmacy after the claimants' firm came under fire for allegedly asking physicians to refer injured workers there.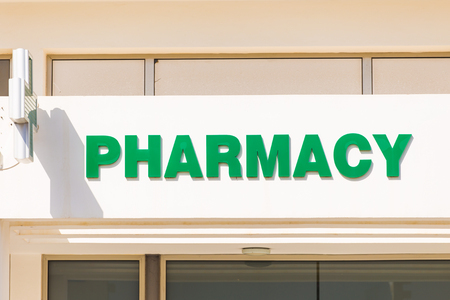 The Philadelphia Inquirer reported on Wednesday that the partners' names are not on a list of proposed new owners recently submitted to state regulators.
Pond Lehocky controls 60% of Workers First, split among partners Sam Pond, Jerry Lehocky and David Stern, according to the Inquirer, while the firm's chief financial officer, Bryan Reilly, owns 5% of the pharmacy and is its managing member.
But an application filed this month with the state Board of Pharmacy would transfer 72% of the pharmacy to four other owners and replace Reilly as managing member.
The law firm didn't respond to the Inquirer's requests for comment.
The Inquirer on Sept. 24 published a front-page story on Pond Lehocky's co-ownership with physicians in Workers First Pharmacy. The newspaper alleged that the pharmacy charges exorbitant prices for drugs, many of them compounded medications, and asks physicians to refer injured workers there.
Pond Lehocky Stern Giordano responded with a statement calling the investigative piece a "political hatchet job."