Research: Legalized Cannabis Correlates With Fewer Comp Claims
Tuesday, June 15, 2021 | 0
Legalization of recreational cannabis correlated with about a 20% drop in the probability that a person would receive workers' compensation benefits, a researcher at Temple University told the Philadelphia Inquirer.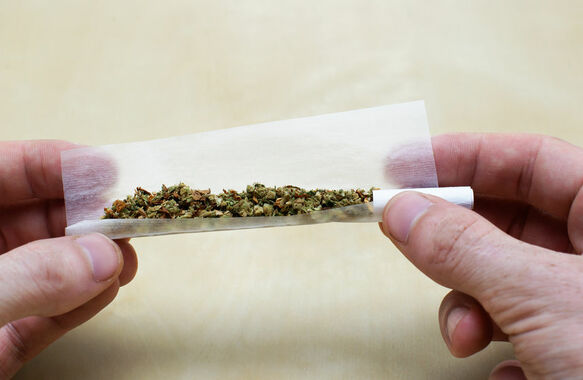 Johanna Catherine Maclean is an economist studying the effect of legalization on work productivity, measured in part based on work comp claim frequency.
"We studied older adults, who we call 40 to 62, and looked at all self-reported workers' compensation income," she said. "What we found is that, following a state's legalization of recreational marijuana, there's about a 20% reduction in the probability that a person reports having any income from workers' compensation."
Maclean said her research found that medical marijuana laws result in about a 7% reduction in the probability of someone receiving work comp benefits. She said that number increases to 13.3% in states that prohibit employers from firing workers who test positive for marijuana.