Worker Suing Attorneys for Malpractice After Losing Arbitration
Monday, April 2, 2018 | 0
A construction worker in Illinois who was denied an injury claim, then lost in arbitration after claiming retaliation by his employer, is now suing his attorneys for failing to call witnesses in the case.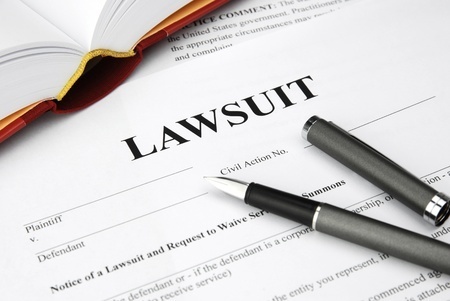 Edward Holmes filed the legal malpractice suit this week against East Alton, Illinois, lawyers Giambattista Patti and David Galanti, the Madison-St. Clair newspaper reported. He seeks $50,000, the amount he says he should have recovered in his workers' compensation claim, plus other costs.
In the 2016 case, the arbitrator found that Holmes had produced no witnesses to corroborate the injury or the retaliation, the newspaper reported. But Holmes, who was working at a gas station construction site, contends that he had provided his attorneys with the names of witnesses. He also argues that the lawyers failed to object to inadmissible evidence in the case.