> >
Texas Mutual Launching Own Health Care Network
Tuesday, December 5, 2017 | 823 | 0 | 4 min read
Texas Mutual Insurance Co. announced Monday that it is launching its own health care network for policyholders, called WorkWell, TX.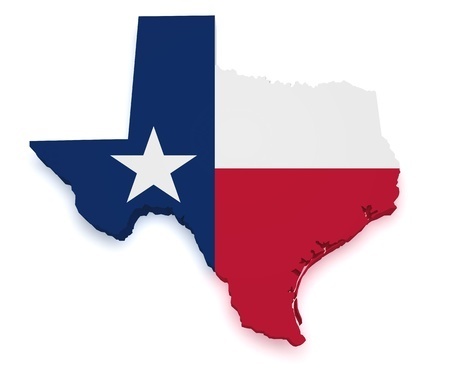 The carrier said it will manage all aspects of claims and care within the WorkWell, TX network after its launch on Jan. 1. Texas Mutual will contract directly with providers chosen for their proven results and experience in occupational medicine.
The network will also offer Centers of Excellence to provide injured workers with access to specialty providers. Texas Mutual said it will provide transportation and lodging to injured workers who treat within the network regardless of their location.
"This takes away geographic limitations and helps injured workers access top-notch medical care, no matter where they are located," the carrier said.
Texas Mutual now offers a health care network option for policyholders through a third-party administrator, called Texas Star, which had lower medical cost than non-network care in 14 of 19 categories, according to the Division of Workers' Compensation's 2016 network report card.
Employers receive up to a 12% premium discount for participating in the network, according to Texas Mutual's website. The carrier said that discount will continue under WorkWell, TX.
The carrier said all employees of Texas Mutual policyholders who are injured on or after Jan. 1 will be treated in the WorkWell, TX network. Those injured prior to Jan. 1 will continue to be treated in Texas Star.