> >
JCC Erred in Failing to Consider All of EMA Opinion, and in Denying TTD
Monday, February 13, 2017 | 935 | 0 | 3 min read
Florida's 1st District Court of Appeal ruled that a judge of compensation claims erred in refusing to consider the opinion of an expert medical evaluator as to the cause of a worker's need to medical treatment, and in denying the worker temporary total disability benefits.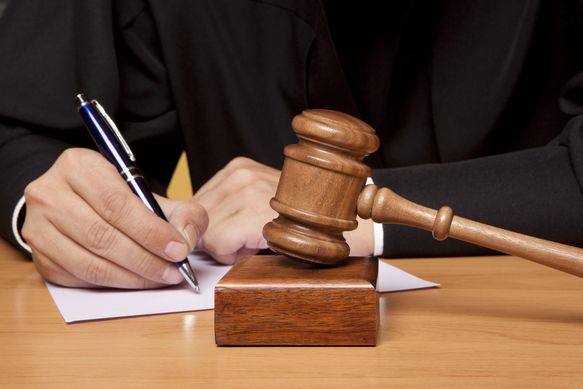 Case: Hillsborough County School Board v. Kubik, No. 1D16-1053, 02/10/2017, published.
Facts: John Kubik suffered injuries while working for the Hillsborough County School Board in June 2009, and again in April 2011.
Procedural history: The school board contested Kubik's comp claim, arguing that his work injuries were not the major contributing cause of his disability.
Judge of Compensation Claims Ellen H. Lorenzen then appointed an expert medical adviser to evaluate Kubik.
She specifically asked the EMA to address whether Kubik had reached maximum medical improvement, if he could return to work, and if he needed continuing care for his neck.
The EMA opined that the neck injury still required treatment, but he said he didn't believe Kubik's on-the-job injuries were the major contributing cause of Kubik's need for such treatment.
The EMA also said Kubik was capable of sedentary employment.
Lorenzen deemed the EMA's opinion as to the major contributing cause issue to be "irrelevant" and "inadmissible," since she said the school board could not raise major contributing cause as a defense to a claim for the provision of ongoing disability and medical benefits.
The judge then ruled Kubik was entitled to treatment for his neck injury, but that he was not entitled to temporary total disability benefits.
Both parties appealed.
Analysis: The 1st District Court of Appeal said the JCC erred in refusing to consider the EMA's opinion on major contributing cause.
The court explained that an EMA's opinion that goes beyond the scope of the issues the EMA was asked to address is admissible but not afforded a presumption of correctness.
In this case, the court said the error was not harmless, either.
The court also said Kubik's reliance on his treating doctor's recommendation to stay off work could support an award of TTD, even if the EMA believed Kubik were capable of working.
The court affirmed the remainder of the JCC's ruling without opinion.
Disposition: Reversed in part and remanded.
To read the decision, click here.