Holstein | Gray and Sentinel Become Strategic Partners
Thursday, July 30, 2020 | 203 | 0
Holstein | Gray and Sentinel Governmental Affairs are pleased to announce a new strategic partnership to help business owners and corporations navigate complex regulatory environments and secure capital through both public and private entities.
Headquartered in Austin, Texas, Sentinel Governmental Affairs is a lobbying and government relations firm specializing in a wide range of labor and insurance industry issues. Sentinel President & CEO Steve Nichols is a consultant and lobbyist with over two decades of experience representing property and casualty insurance companies. Mr. Nichols spent almost 20 years representing members of the Insurance Council of Texas (ICT). Prior to his tenure at ICT, he spent 10 years managing state-wide programs at the Texas Workers' Compensation Commission. Mr. Nichols retired from the U.S Navy with 27 years of service as an enlisted member of the Judge Advocate General's Corps.
Mr. Nichols has built and coordinated coalitions on a vast number of insurance issues and has a track record of successfully advocating on behalf of his clients and partners. He also publishes The Sentinel Reporter news magazine, which reports on developments impacting the insurance industry and insurance markets around the globe.
Holstein | Gray, headquartered in Canada, is a bipartisan consulting firm specializing in government relations, strategic communications, and private capital advisory services. Alex Holstein and Laura Gray are the founders and Managing Partners of Holstein | Gray. A prominent writer, commentator and lobbyist, Mr. Holstein has over 25 years of experience advising senior leadership in both the public and private sectors. Ms. Gray has spent the last 15 years advising C-Suite executives on international business development, navigating government policies that impact business strategy and brokering strategic introductions between investors for companies in need of capital.
Holstein | Gray and Sentinel Governmental Affairs will collaborate on business development projects, sourcing capital investment funding while engaging government relations, lobbying and strategic communications campaigns on behalf of clients in both Canada and the United States.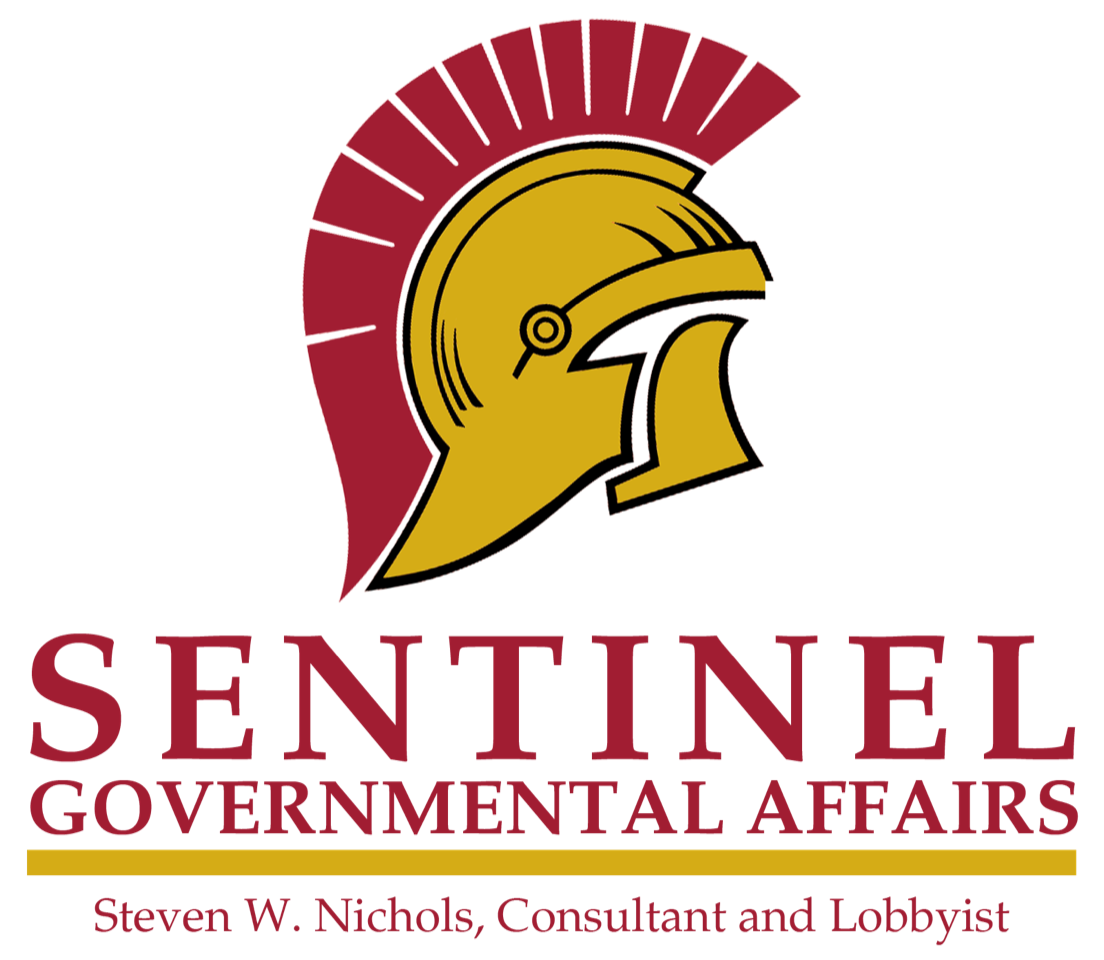 Information about Holstein | Gray and Sentinel Governmental Affairs is available on their respective websites.
Contact:
Alex Holstein
Managing Partner
Holstein | Gray
alex@holsteingray.com
Steve Nichols
President
Sentinel Governmental Affairs
(512) 786-3946