> >
Craft Brewery Padlocked After Failing to Obtain Comp Coverage
Tuesday, June 11, 2019 | 722 | 0 | 5 min read
One of the pioneers of Birmingham's growing craft beer brewery scene has been padlocked until it obtains workers' compensation insurance and pays more than $14,000 in fines.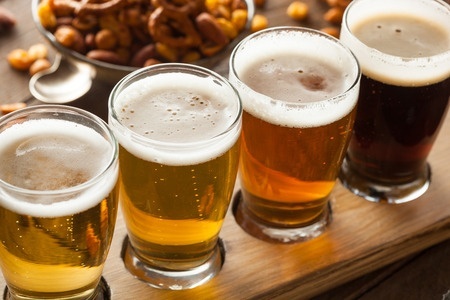 The J Clyde, a popular pub and restaurant in Birmingham's Five Points area, was shut down by a Jefferson County Circuit Court judge's order last week after the establishment did not show proof of coverage, a local news outlet reported.
"Dear Guests, friends and family, The J Clyde is temporarily closed. We are currently addressing the issue and will be reopening as soon as possible," the restaurant's Facebook page noted. "We apologize for the inconvenience. Thank you for your continued support!"
The Alabama Department of Labor in November required the restaurant to provide proof of coverage or face a penalty of $100 per day. Court documents show that the fines have now topped $14,600 and the J Clyde still has not proven that its employees are covered.
Reports show that Alabama has some of the lowest maximum benefit levels for permanent partial disability — $220 a week — but is near the regional average for temporary total. The state ranked 29th in the cost of workers' compensation premiums in 2018, down from 25th in 2016, a national premium survey shows.
An effort to raise some benefit levels and limit lifetime medical benefits failed in the Legislature earlier this year.